Vac-Central is your one stop shop for Central Vacuums and Intercoms. We have a long history in this industry spanning several generations. We can service or repair your Central Vacuum Cleaner and Intercom System.
We upgrade existing systems and install new units in new or existing homes. 
We have extensive knowledge and experience with ALL types of central vacuum systems. Some of the brands that we specialize in are Supreme Vacuum, Vacu Maid, M&D, Beam, Nutone, and Electrolux.

Install new units in new or existing homes

Service and repair central vacuum systems

A legacy going back generations
Since 1974, Vac-Central has been the central vacuum system specialist serving residents and businesses in Chattanooga, TN and Dalton, GA and their surrounding areas. With over 40 years of experience in the industry, Stuart Goggans (the owner) and his team provide top-quality installations and service for central vacuums. Stuart still works on every installation to ensure optimum installation and performance.
Vac-Central is an authorized dealer for the high-performance MD Manufacturing central vacuum brands Silent Master, Modern Day, and FloMaster. We have the knowledge and expertise to replace or repair most central vacuum systems, regardless of brand. We keep a variety of parts and accessories in stock to ensure you always have the perfect tool for every central vac job.
Better than Portable Vacuums
Cleans the air & reduces allergies
Versatile and Easy to Use
A smart, long-lasting investment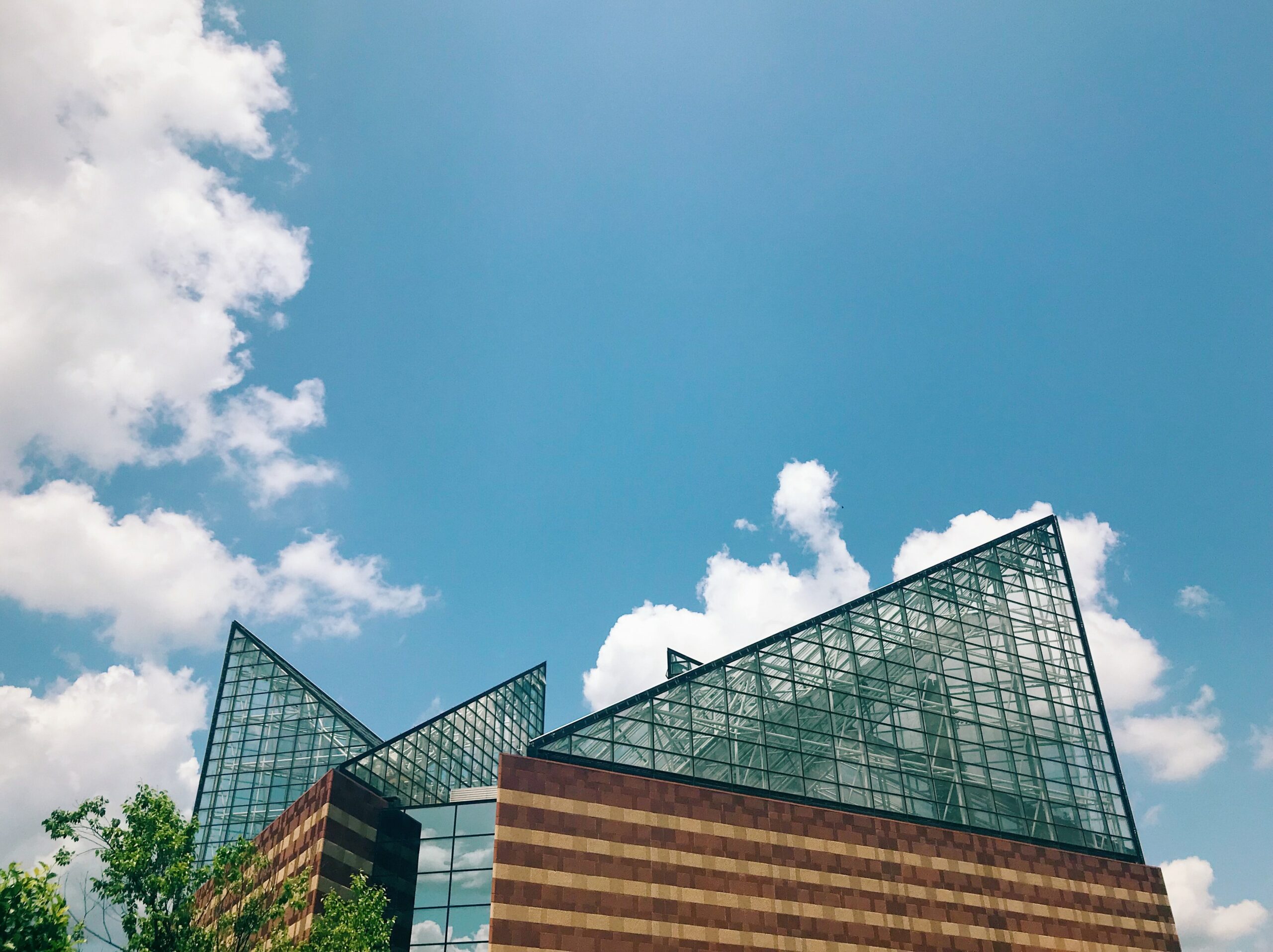 "Stuart Goggans provides excellent service…a highly trusted, kind man who takes pride in his work."